A Bug's Life first offering in Family Film Series at S&T
Get an inside look at the world of ants when Disney/Pixar's animated A Bug's Life comes to Missouri University of Science and Technology. The film will be shown on the big screen at 11 a.m. Saturday, Sept. 24, in Leach Theatre of Missouri S&T's Castleman Hall, 10th and Main streets in Rolla, Mo, as part of the Leach Theatre Family Film Series.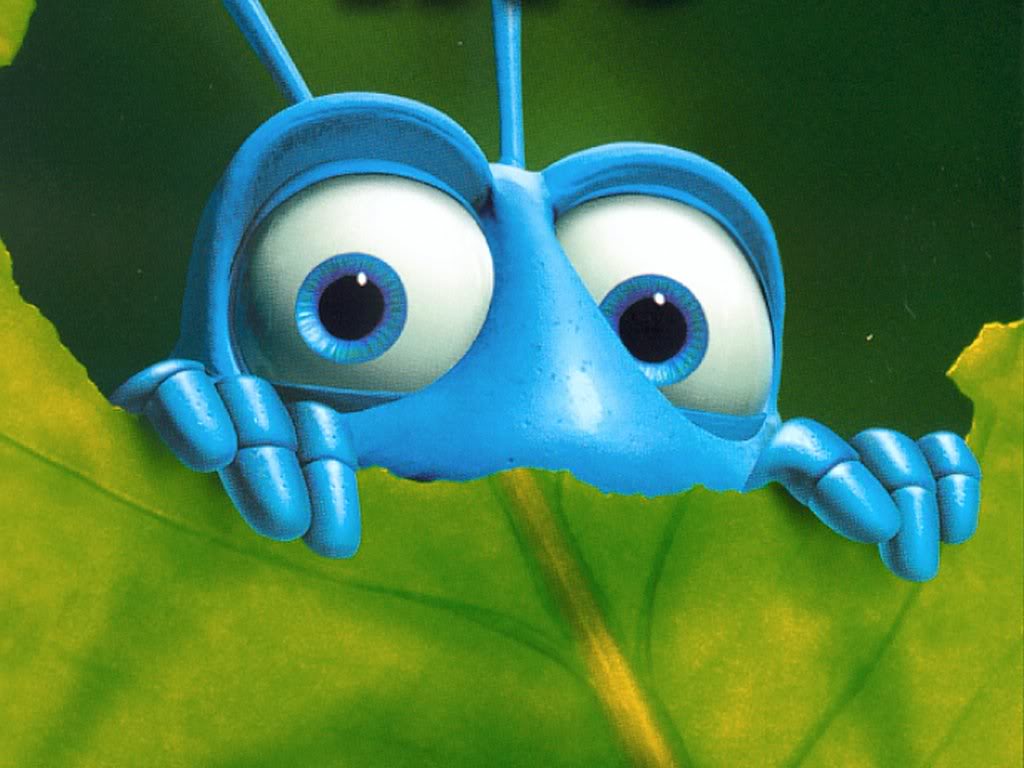 An independent ant named Flik embarks on a mission to help save the colony from a gang of freeloading grasshoppers. But when a group of "warrior bugs" he recruits turns out to be a bumbling circus troupe, Flik learns to believe in himself and his inventions to save the colony.
Admission is $2 per person. Tickets will be available at the Leach Theatre Box Office beginning at 10 a.m. that day.
Pizza, soda and fun activities are available following the film for a nominal charge. For more information, call 573-341-4219.
Additional films in the series include:
Monsters, Inc. (Disney/Pixar) – Oct. 15
The Emperor's New Groove (Disney) – Nov. 5
How the Grinch Stole Christmas (MGM/UA) – Dec. 10
Curious George (Universal Pictures) – Jan. 28, 2012
Finding Nemo (Disney/Pixar) – Feb. 11, 2012
Gnomeo & Juliet (Disney) – March 10, 2012