Black History Month activities to feature lecture by Anne Twitty
Rolla native Dr. Anne S. Twitty will discuss "The World Before Dred Scott: One Slave's Journey from Liberty to Equality" at Missouri University of Science and Technology as part of the university's Black History Month activities. The lecture will be held at 6 p.m. Thursday, Feb. 10, in Room 125 Butler-Carlton Civil Engineering Hall. Seating is limited.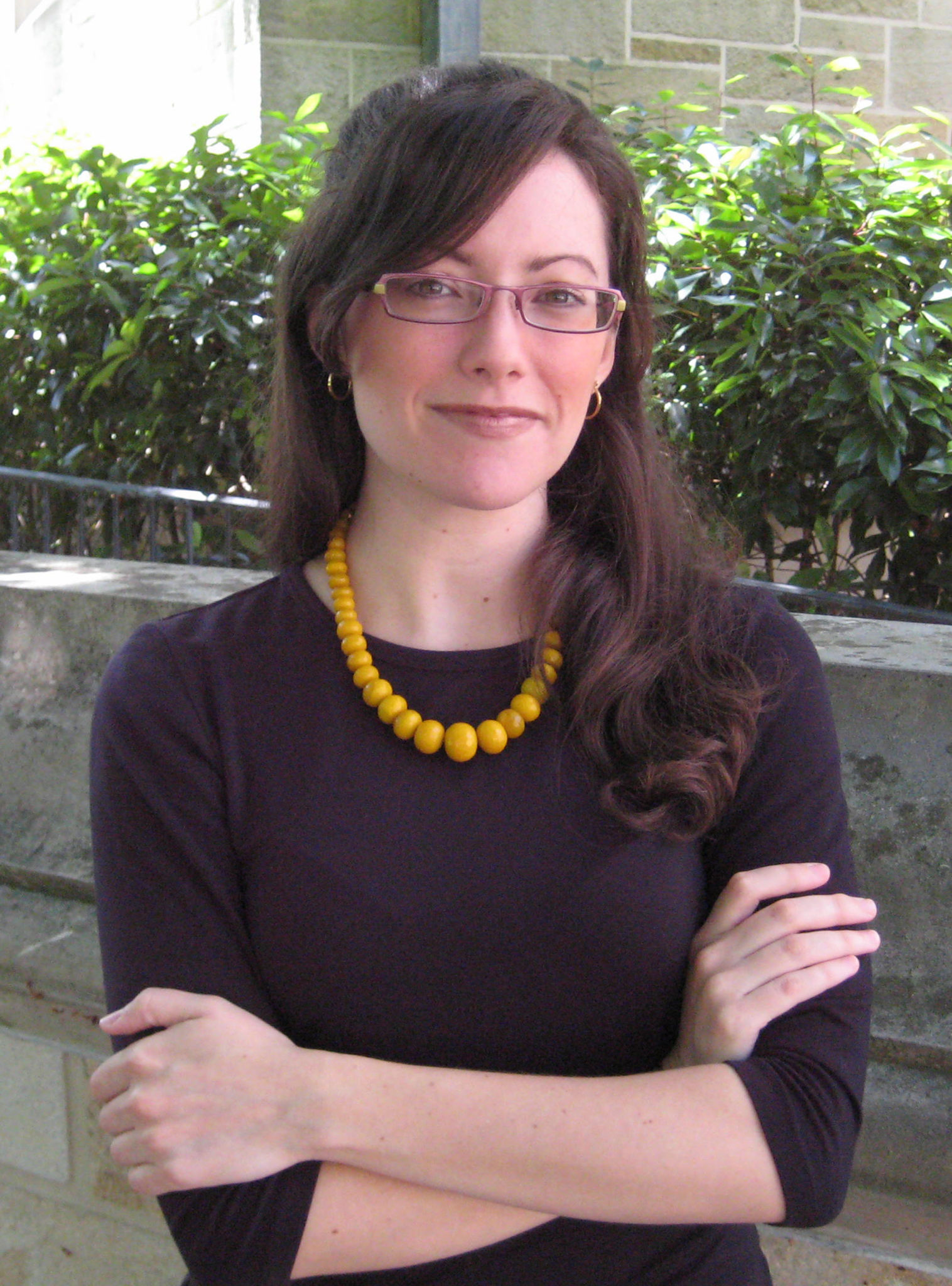 Twitty is an assistant professor of history at the University of Mississippi, where she specializes in slavery and legal history, and the history of the South and Midwest. Her presentation will explore how an enslaved woman sued for her freedom in the St. Louis Circuit Court. The story illuminates how laws shaped the experiences of slaves and masters decades before the infamous 1857 Supreme Court ruling in Dred Scott v. Sanford.
This year's Black History Month theme at Missouri S&T is "Connecting, Empowering and Celebrating the Journey." A number of activities are planned on campus, including the second annual Black History Month Celebration and Reception. The public is invited to attend this free event scheduled for 6 p.m. Friday, Feb. 25, in Leach Theater of Castleman Hall. The night will include entertainment highlighting the artistic talents of the S&T community and a keynote address by University of Missouri Board of Curators member Cheryl Walker. The performances will demonstrate the importance of black culture in today's society – from spoken word to stepping.
Black History Month events were planned by Missouri S&T's Black History Month Committee. For more information about these events, contact Erin Stampp at hoodel@mst.edu or 573-341-7504, or visit lcprograms@mst.edu.