Leventis named Curators' Professor
Dr. Nicholas Leventis, professor of chemistry at Missouri University of Science and Technology, has been named Curators' Professor of chemistry. The title will be conferred during Missouri S&T commencement ceremonies Saturday, Dec. 19.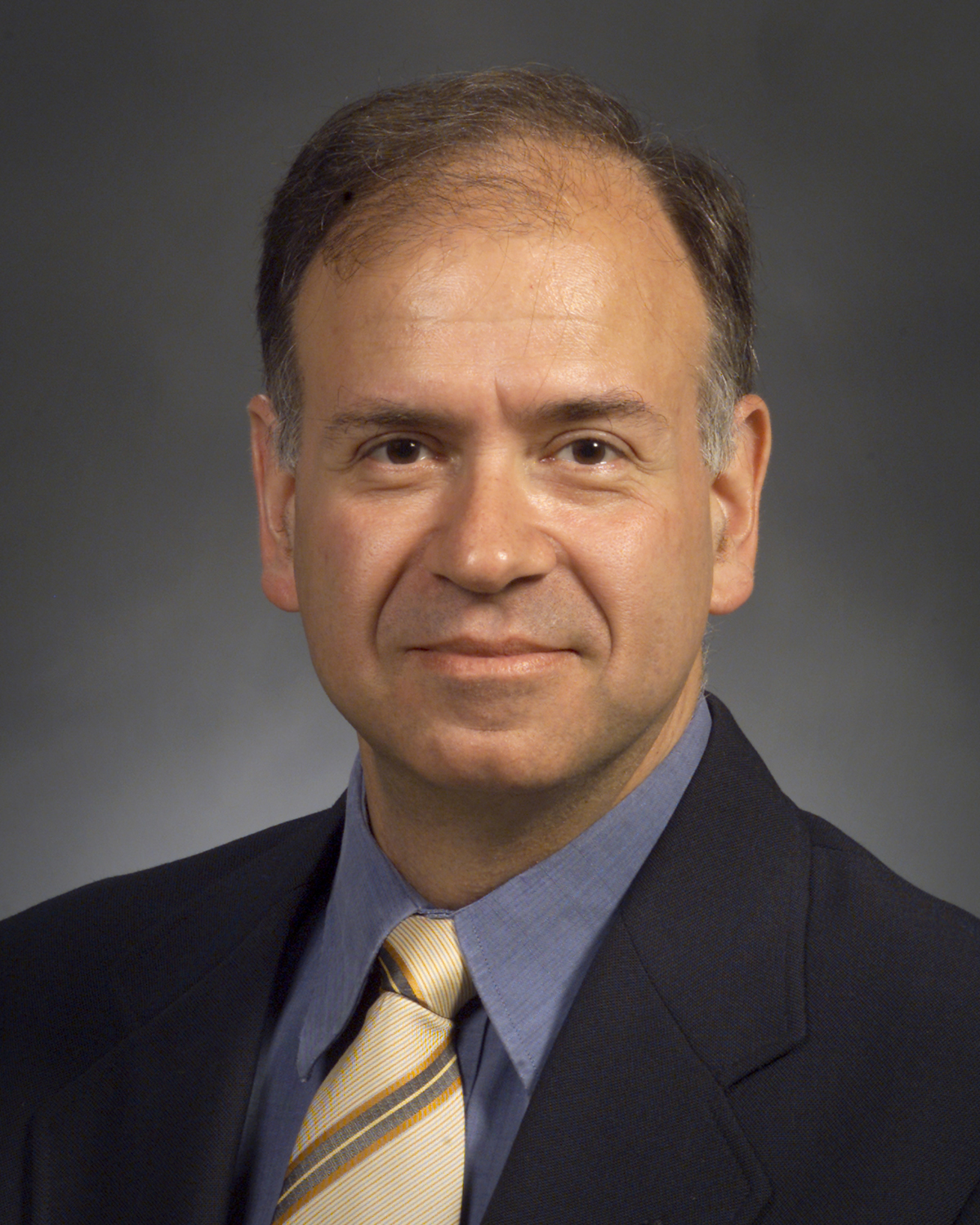 The University of Missouri Board of Curators approved Leventis's designation as Curators' Professor during a recent meeting. The professorship is awarded to outstanding scholars with established reputations in their field of study.
Leventis received his bachelor's degree in chemistry from the University of Athens (Greece) in 1980 and earned his Ph.D. in organic chemistry/photochemistry from Michigan State University in 1985. From 1985-88, Leventis was a postdoctoral fellow at Massachusetts Institute of Technology. In 1992, he completed the one-year graduate program in administration and management at Harvard University.
Leventis worked in the private sector for six years before joining the chemistry department at Missouri S&T in 1994. During leaves from the university, he was a summer faculty fellow at the U.S. Naval Research Laboratory in Washington, D.C., and director of research on strong lightweight materials at the NASA Glenn Research Center in Cleveland, Ohio. In 2005, he received the NASA Exceptional Scientific Achievement Medal for his "groundbreaking research in the development of polymer crosslinked aerogels."
In 2005 and 2007, the aerogel research earned Leventis the Nano50 Award, which annually recognizes the top 50 technologies, products and innovators in the field of nanotechnology.
Other research interests include physical organic chemistry, electrochemistry, polymers and inorganic materials. Leventis has published more than 115 scholarly articles and has been issued nine U.S. patents.