Celebrate international education at Global Showcase
The international affairs office at Missouri S&T, in conjunction with the university's study abroad programs, cultural and leadership programs and the S&T International Students Association, will sponsor a Global Showcase from 11:30 a.m.-1:30 p.m. Wednesday, Nov. 18, in the atrium of the Havener Center.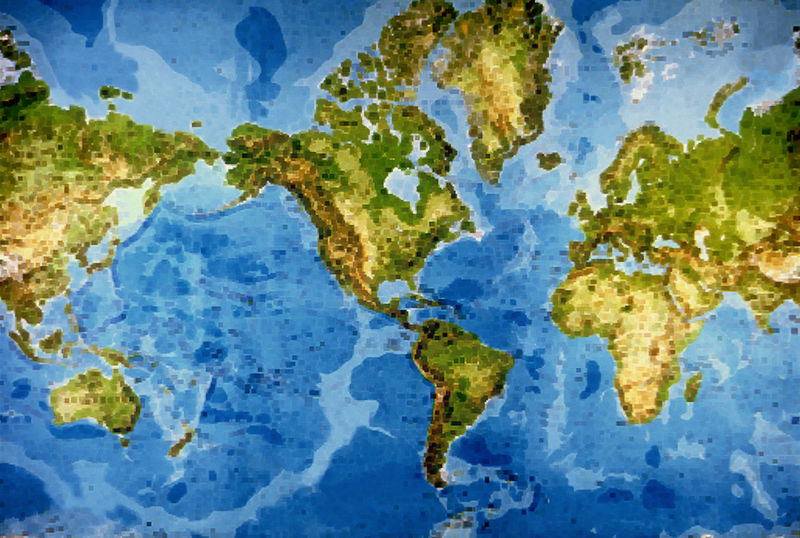 The showcase will feature S&T students, faculty and staff who will share cultural items, photos and other materials from their home countries. The event will include a variety of treats from different countries, musical performances and a game of "Global Jeopardy." American students who have participated in study abroad programs will share their materials, photos and anecdotes. Information will be presented on world hunger and food donations will be accepted to benefit those in need in the Rolla area.
The event will also recognize and celebrate the importance and benefits of international education in the U.S. and around the world as part of International Education Week (IEW), held Nov. 16-20. IEW is sponsored by the U.S. Department of State and the U.S. Department of Education. This year's IEW theme, "Creating a Vision for a Better Future," emphasizes the key role that international education plays in ensuring a more secure and prosperous future for all.
For more information about the Missouri S&T Global Showcase, contact international affairs at 341-4208.