S&T's Scholars' Mine garners more than 200,000 downloads
It's only been around for a couple of years, but Missouri S&T's Scholars' Mine, a free digital collection of the university's scholarly work, is getting global attention. Materials from the repository have been downloaded more than 200,000 times throughout the world.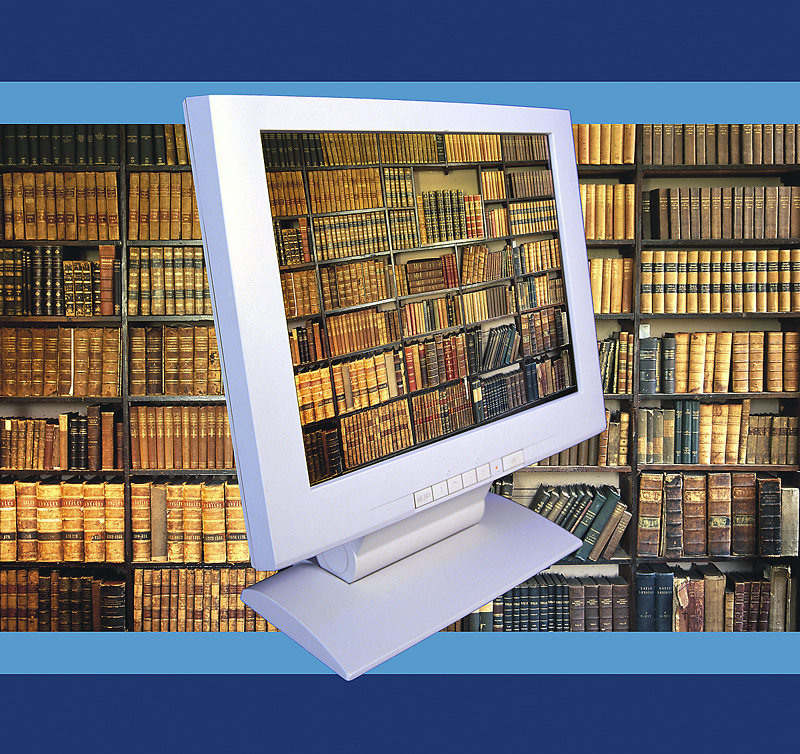 The Scholars' Mine was developed in 2007 to manage, preserve and distribute information about current and past Missouri S&T research. Located at scholarsmine.mst.edu, the online repository is maintained through a partnership between S&T's information technology department and the Curtis Laws Wilson Library.
The repository currently holds more than 5,500 records for various types of scholarly publications from Missouri S&T, including theses and dissertations, faculty journal articles, conference papers and books. The oldest materials in the mine are four theses from 1876, including Lee Grabill's "Treatment of gold and silver ores as found in the Comstock Lode." Grabill received his mining engineering degree from the university in 1878.
"The collection is essentially complete for 2004 to the present," says Andy Stewart, director of the Curtis Laws Wilson Library. "We're keeping up with current faculty publications as well as working on publications from 1998 to 2003."
Items are added to the Scholars' Mine only after copyright permission is obtained. "We are absolutely strict about permissions. This might be the journal publisher, the conference sponsor or the individual author," says Stewart. "If we don't get their permission, we don't add it to the mine."
All theses from the university that have copyright permissions will be added to the Scholars' Mine. Any graduate who wants his or her thesis or dissertation added is encouraged to contact the library.
The greatest advantage of institutional repositories such as Missouri S&T's Scholar's Mine is the widespread dissemination of research. To promote this free exchange of information, many institutions, including Massachusetts Institute of Technology (MIT), are encouraging electronic submission of theses and dissertations. Due to the success of MIT's repository, DSpace, its faculty recently adopted a policy mandating submission of all scholarly articles to the repository.
Ongoing additions to the Scholars' Mine include white papers, technical reports, patent information and other materials that showcase the research work of Missouri S&T faculty and students. "The overall goal of the mine is to eventually add all campus output," says Stewart.
Stewart credits Missouri S&T Chancellor John F. Carney III and Provost Warren K. Wray with recognizing the Scholars' Mine's potential. "The library faculty and staff are deeply grateful to Chancellor Carney and Provost Wray for their support of this visionary project."
For more information about Missouri S&T's Scholars' Mine, email scholarsmine@mst.edu or call 341-7910.