Odun-Ayo named director of Missouri S&T, MSU cooperative engineering program
SPRINGFIELD, Mo. –  For the first time since it was founded in 2008, Missouri S&T's cooperative engineering program with Missouri State University will soon have a new director.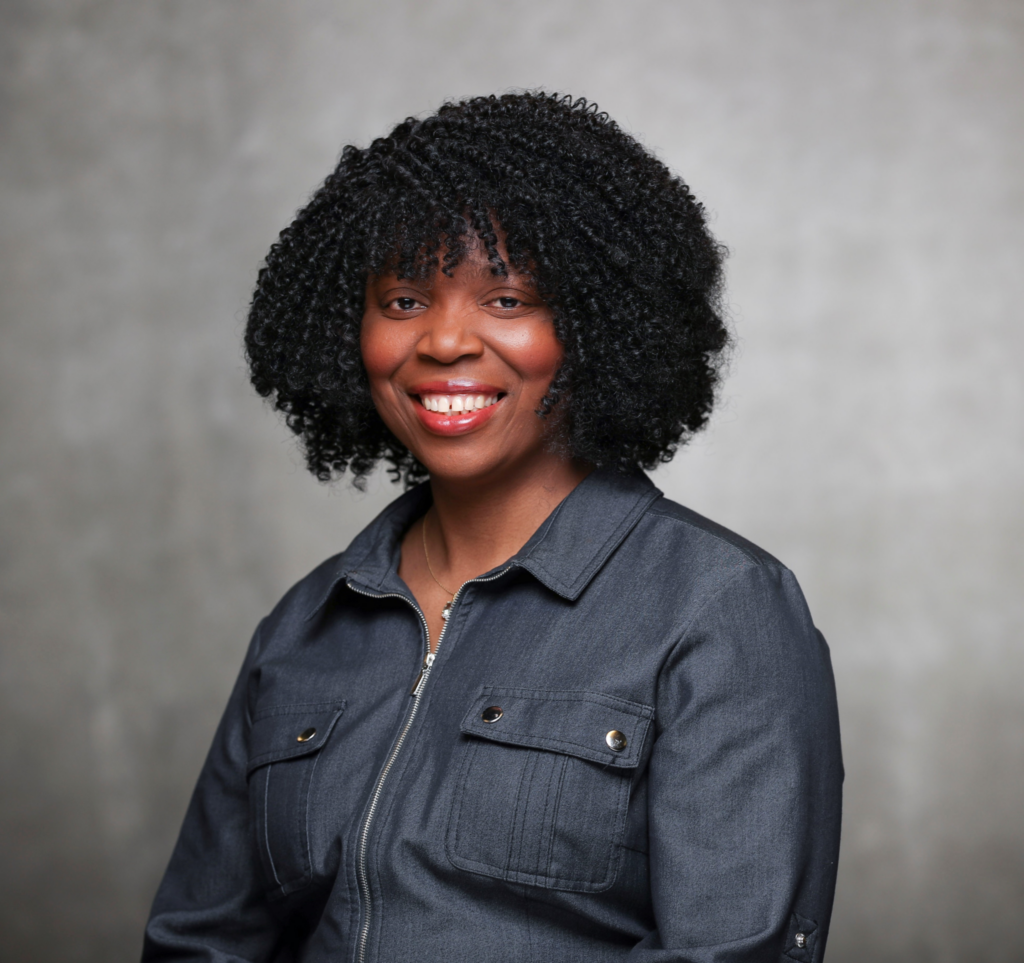 Dr. Theresa Odun-Ayo, who currently serves as an associate teaching professor of electrical and computer engineering for the program, will replace Dr. Douglas Carroll as director on Saturday, July 15. Carroll will continue to serve the program as a professor of mechanical engineering.

"Dr. Carroll has been with our Springfield location since the very beginning, and he has done an outstanding job of developing the programs," says Dr. David Borrok, vice provost and dean of S&T's College of Engineering and Computing.

"He is now handing the reins to Dr. Odun-Ayo, who is passionate about educating future engineers and committed to growing the program and expanding its impact throughout Southwest Missouri."

Students in the cooperative program complete engineering courses with Missouri S&T professors in the Robert W. Plaster Free Enterprise Center in downtown Springfield, and they complete their non-engineering courses with MSU. When they finish their courses, they officially graduate from Missouri S&T.

The university currently offers bachelor's degrees in civil, electrical and mechanical engineering through the cooperative program.

Odun-Ayo says she is excited to accept the directorship and plans to work with the students, faculty and staff to make the cooperative program as strong as possible.

"As director, I look forward to promoting an environment that is equitable and inclusive, fostering excellence in teaching and empowering the students with the technical knowledge and skills necessary for success," she says. "I am excited to promote student success and retention, while also advancing both universities' missions of academic excellence, diversity, best policies and partnerships."

Odun-Ayo has been affiliated with Missouri S&T since 2006 when she was a graduate research assistant in electrical and computer engineering.

In 2011, she finished her Ph.D. in electrical engineering at S&T and held the role of assistant teaching professor for the Springfield program until 2019, when she was promoted to associate teaching professor.

Before joining the S&T team, she was a principal electrical engineer for the Nigerian Airspace Management Agency and a lecturer for the Nigerian Defense University.

Odun-Ayo's other degrees include a D.Min. in leadership from Evangel University, a master's degree in electrical engineering from University of Benin in Benin City, Nigeria, and a bachelor's degree in electrical engineering from Abubakar Tafawa Balewa University in Bauchi, Nigeria.

To learn more about the cooperative engineering program, visit missouristate.edu/EGR.
About Missouri S&T
Missouri University of Science and Technology (Missouri S&T) is a STEM-focused research university of over 7,000 students. Part of the four-campus University of Missouri System and located in Rolla, Missouri, Missouri S&T offers 101 degrees in 40 areas of study and is among the nation's top 10 universities for return on investment, according to Business Insider. For more information about Missouri S&T, visit www.mst.edu.