Times – and mining – are changing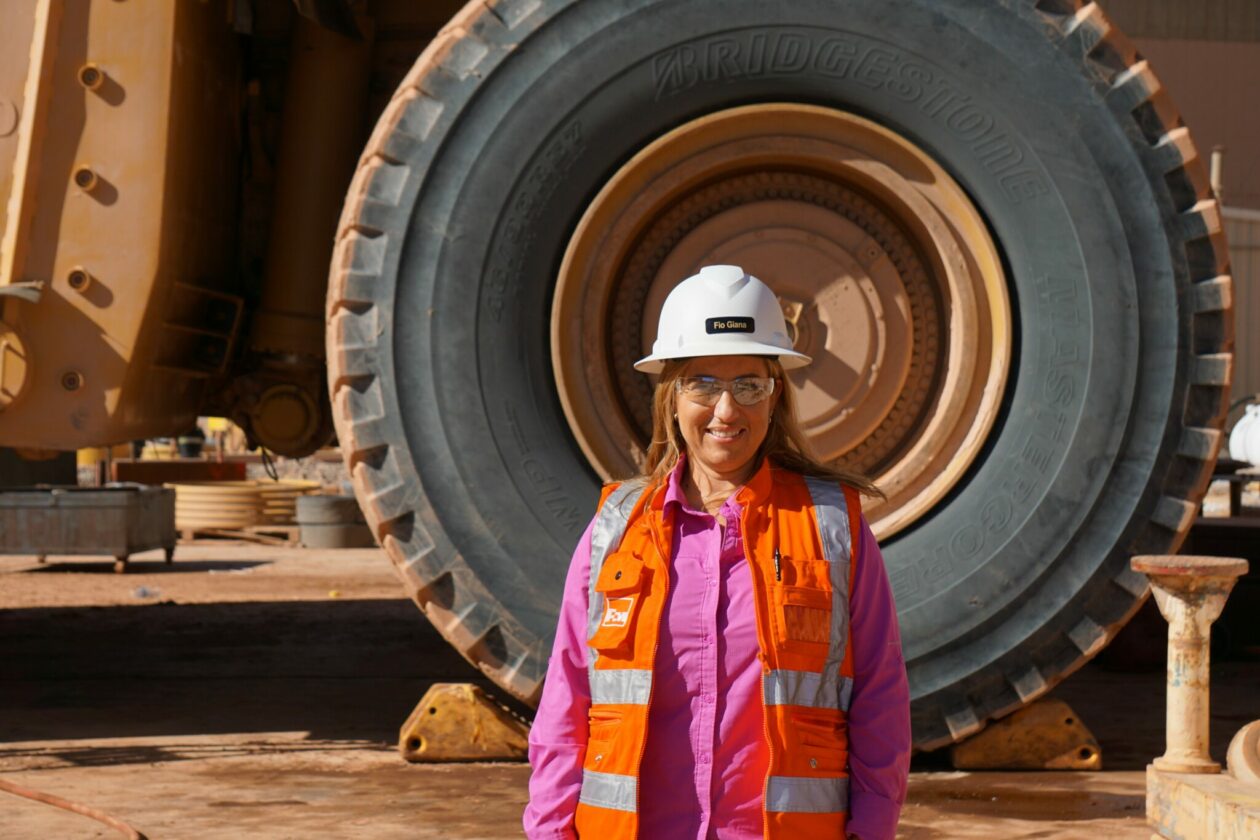 The old view of mining is a group of men working deep underground, blasting and chipping at coal and other minerals. That was then; this is now. Mining is increasingly high tech, and the men who traditionally have worked the mines are now joined by a growing number of women. Two Missouri S&T alumnae – Fio Giana, MinE'05, and Kim Finke Morrison, GeoE'96 – are leaders in the field. Both were featured in the National Mining Hall of Fame and Museum's exhibit titled "Pioneering the field: Women in Mining."
Giana is a mining general manager with Freeport-McMoRan in Morenci, Arizona. She has held that position for just a few months after working for the company as the director of business transformation. Giana's focus is business strategy, leadership and coaching, and analytics. She says the gender makeup at the mine she leads is changing before her eyes.
"About 3,000 people work at Morenci," she says. "The last I checked, about 850 of them are women. We're doing better."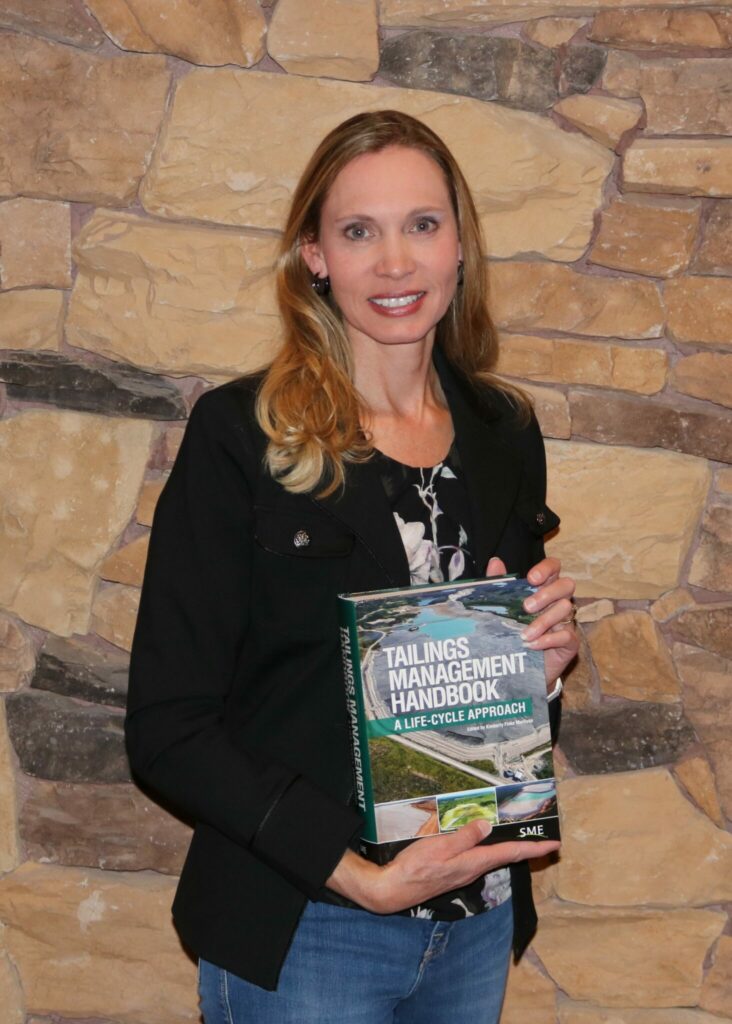 Morrison is a geotechnical engineer specializing in the mining industry as senior director of global tailings management for Newmont Corp. Her field expertise began when she worked for Woodward Clyde. The company investigated a tailings dam failure, and Morrison served on the investigations team. She believes mining presents attractive opportunities for women to join the field.
"I think women are more inclined to choose professions and industries where they believe they can make a difference," she says. "They can find those opportunities in mining. I believe that I've been able to make a positive impact to the global mining industry by raising awareness, supporting education and improving practices in tailings management."
Giana and Morrison agree that environmental protection and sustainability are crucial to the future of mining. As Morrison puts it, mining is about more than getting ore out of the ground and on trucks and conveyors. Mine managers need to understand the entire life cycle of a mine and its effects on all stakeholders and the environment. After all, mining will be around for decades to come.
"One of the things that I don't think we say enough in mining is that the world's carbon footprint reduction is going to be powered by mining," Giana says. "Whether it's copper or lithium or any other material for batteries, in order to have cleaner energy, we're going to have to mine."