Promoting practical research for nuclear's future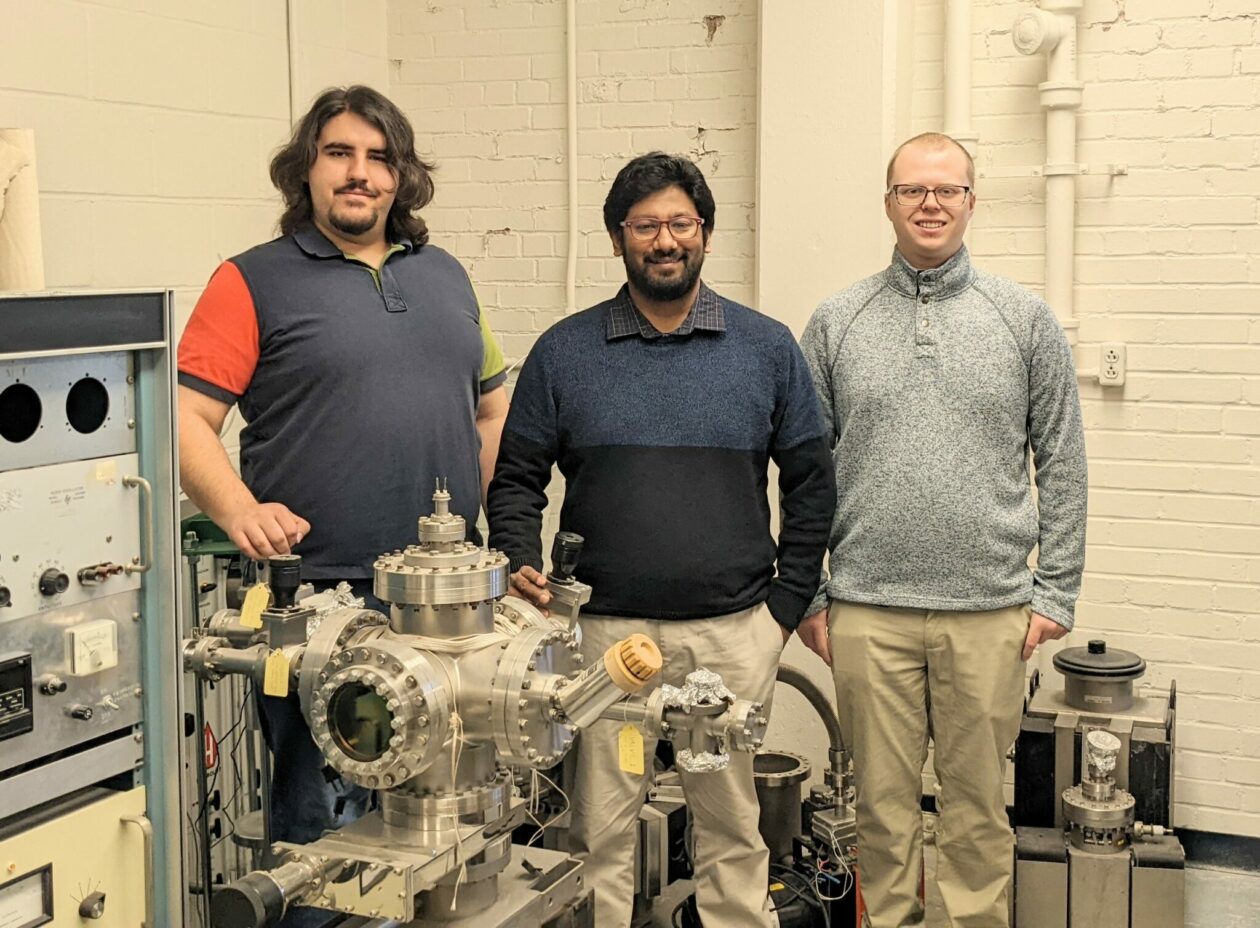 Syed Alam came to Missouri S&T as an assistant teaching professor in 2019 from the French Atomic Energy Commission (CEA) in Paris and Cadarache, France, where he worked as a researcher. This year, he was promoted to assistant professor of nuclear engineering and radiation science. Alam teaches reactor physics, linear transport and nuclear nonproliferation. But his research goal is more practical than academic.
"My vision is connected to industry and national labs while making a synergy with academia," says Alam. "The question for our work is 'Does it make a difference? Does it change people's lives?"
Alam earned his bachelor's degree in electrical engineering from the Bangladesh University of Engineering and Technology (BUET) in Dhaka, then earned his master's and Ph.D. degrees from the University of Cambridge in the United Kingdom. After conducting post-doctoral research at CEA, he wanted to enter academia.
"In nuclear engineering, the U.S. has the best programs to offer," says Alam. "I knew about the strength of the nuclear program at Missouri S&T, so I applied for an opening, and things went well."
Alam's research focuses on how data analytics and machine learning algorithms can help solve challenges in advanced nuclear systems. He says that nuclear technology has a promising future in energy and defense, pointing out that the U.S. Navy and Air Force are moving toward nuclear-powered vessels, and the Department of Energy is promoting nuclear energy as a move toward decarbonization. Alam feels confident about nuclear engineering's future.
He says, "If you really want to make a difference, then you have to do what real industry wants – what people want to see."