From grad student to Guardsman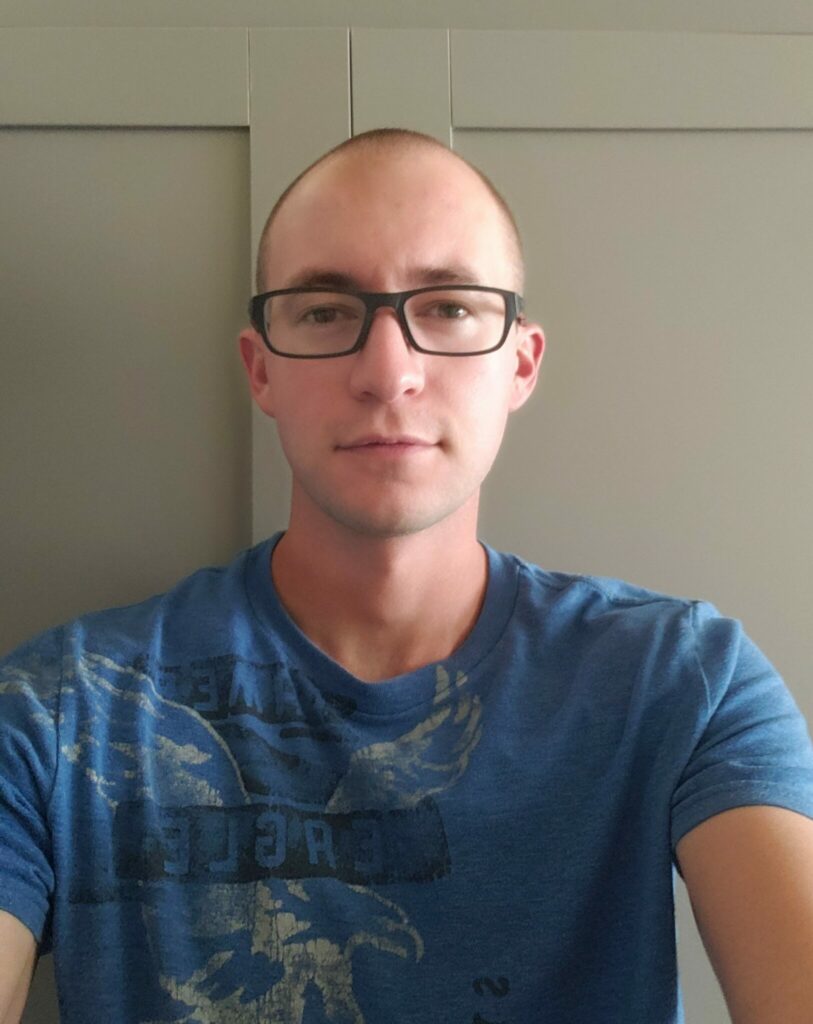 Graduate studies would be enough of a challenge for many people, but Ethan Steward is enrolled as a grad student while also serving in the Missouri National Guard. Steward, who expects to graduate in December with a master's degree in explosives engineering, says what he learns from one can be used in the other.
"My coursework, speaking opportunities and research at S&T have certainly helped me become a better engineer officer in the Missouri Guard, teaching me engineering techniques and training me to be a better speaker and presenter," he says. "Similarly, my time in the Guard has given me a lot of hands-on leadership and management experience, training and leading large groups of soldiers and planning and executing engineering projects."
Missouri S&T has one of the few graduate programs in explosives studies in the nation, and that's what attracted Steward to Rolla when he graduated with a bachelor's degree in mining engineering from South Dakota School of Mines and Technology.
"I knew that I wanted to continue my education with at least a master's degree, and I was very interested in explosives," says Steward. "There are very few schools that have an experimental mine with live explosives training in the United States, and that makes S&T very special."
Steward appreciates the excellent faculty and support staff in the explosives engineering program and the latitude to choose specific areas of study and experimentation within his discipline. Another benefit? The support mining engineering receives from generous companies and donors.
"Donations of equipment and blasting products give students practical experience on modern mining and blasting methods, equipment and technology," Steward says. "I don't think I could have gotten the same experience anywhere else."
Once Steward finishes his master's degree, he's hoping to earn a Ph.D. in spring 2023. He says after that, he'd like to work for a mining and blasting consulting company, a defense contractor or government agency. Ultimately, though, Steward would like to teach mining and explosives engineering at a university.
"There are a lot of research and teaching opportunities I am interested in," he says. "I'm very excited about continuing my work towards my Ph.D. and looking at my job prospects."