DeLUX Lab to focus on user experience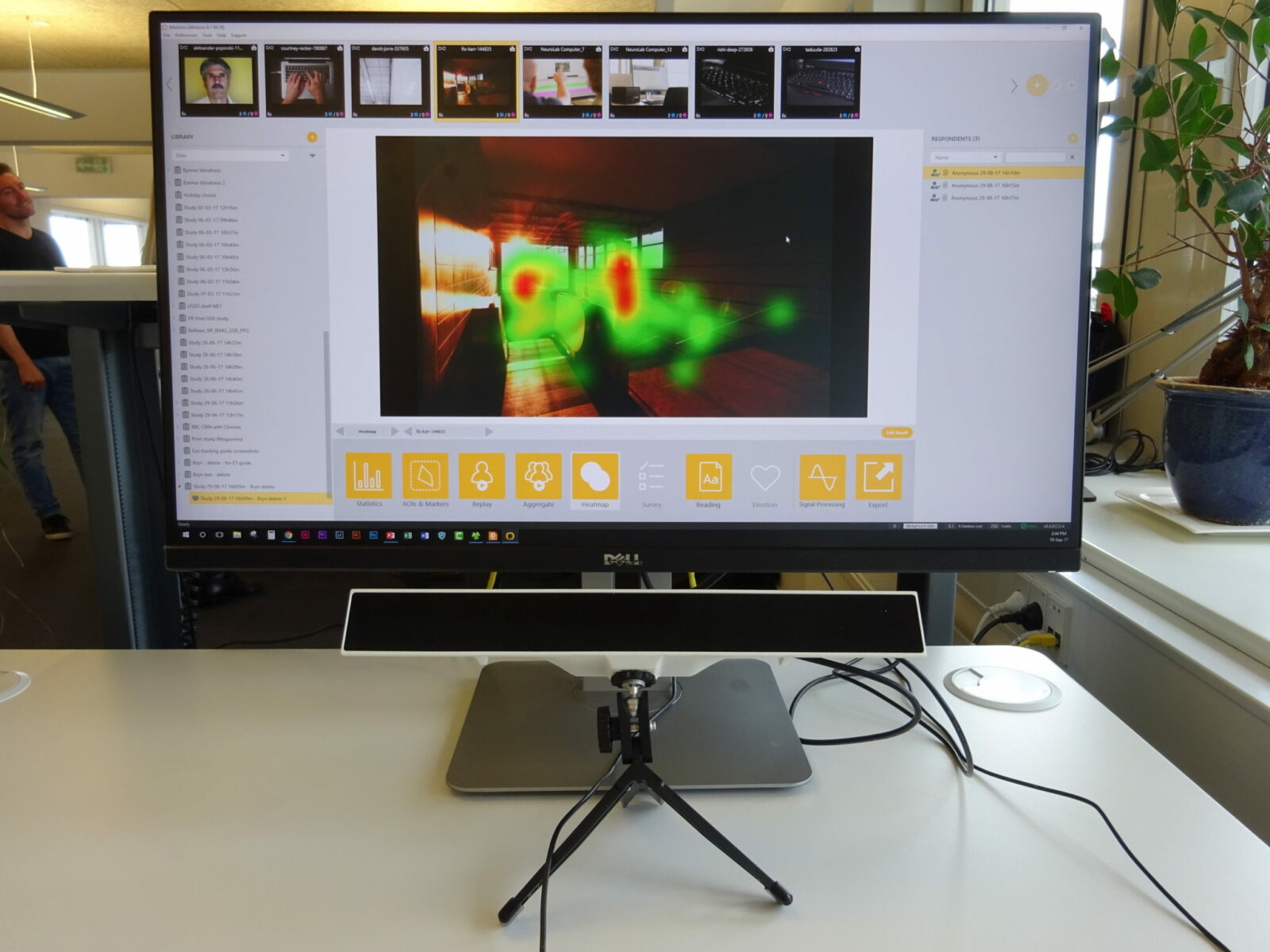 Students and faculty at Missouri University of Science and Technology will soon have a new resource for learning about how people interact with information technology.
Missouri S&T's new Design, Language and User Experience Laboratory (DeLUX Lab) is designed to help students better understand how people perceive and process information through web, gaming and various software platforms, says Dr. Denise Baker, assistant professor of psychological science and the lab's director. Located in the university's Humanities and Social Sciences Building, the DeLUX Lab will provide space for usability testing, eye-tracking studies and instruction for students interested in the high-demand fields of user experience and user interface design.
The multidisciplinary laboratory is funded through the College of Arts, Sciences, and Business at Missouri S&T as well as the English and technical communication and psychological science departments. Faculty from English and technical communication, psychological science, and arts, languages and philosophy will use the new lab for teaching and research.
Baker says the DeLUX lab will soon be equipped with multiple research-grade eye trackers designed to capture real-time user interactions of individuals or groups. The eye trackers are being installed this semester, and research in the lab will begin late this semester or early in the spring 2018 semester, she adds.
The lab also serves as a classroom so faculty interested in integrating the eye trackers into their curriculum will be able to do so as early as Spring 2018, Baker says.