Will artificial intelligence disrupt higher education?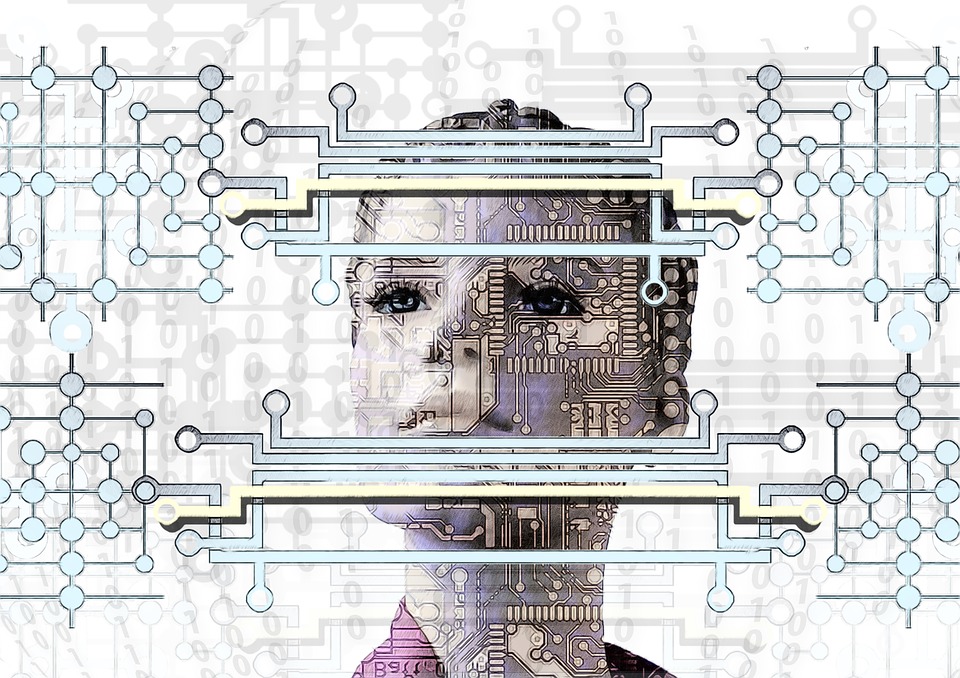 Artificial intelligence, robotics, automation and machine learning are already disrupting the workplace. Will they disrupt the college experience next?
That's the question Dr. Keng Siau is asking colleagues this week at the Twenty-Third Americas Conference on Information Systems in Boston. Siau, chair and professor of business and information technology at Missouri University of Science and Technology, will present his paper, "Impact of Artificial Intelligence, Robotics, and Automation on Higher Education," during the conference's TREO: IT Medley II session, 3-4:30 p.m. Thursday, Aug. 10, in Beacon E – Floor 3 of the Sheraton Boston.
Artificial intelligence development is rapidly moving beyond the realm of "specific narrow tasks" and to the point where machines will be able to "perform an array of general tasks with consciousness, sentience and intelligence," Siau says. "In other words, they can pretty much replace a human brain when it comes to task performing."
What does this mean for higher education?
"The higher education and academic enterprises may need to be remolded as they may no longer be viewed as a means to employment or career advancement," Siau says.
"Technology changes are expected to rapidly accelerate," he adds. "The presence of machines in every area needs to be examined. Not only academia, but business, the economy and humanity all will also be profoundly transformed in the next few decades. The more prepared we are, the better we will be able to minimize and cope with the devastating impact of the tsunami unleashed by the machine age."
Siau is already trying to prepare current students for this tsunami by introducing classes on artificial intelligence and machine learning in the MBA program at Missouri S&T.