Learn about environmental protection needs at S&T lecture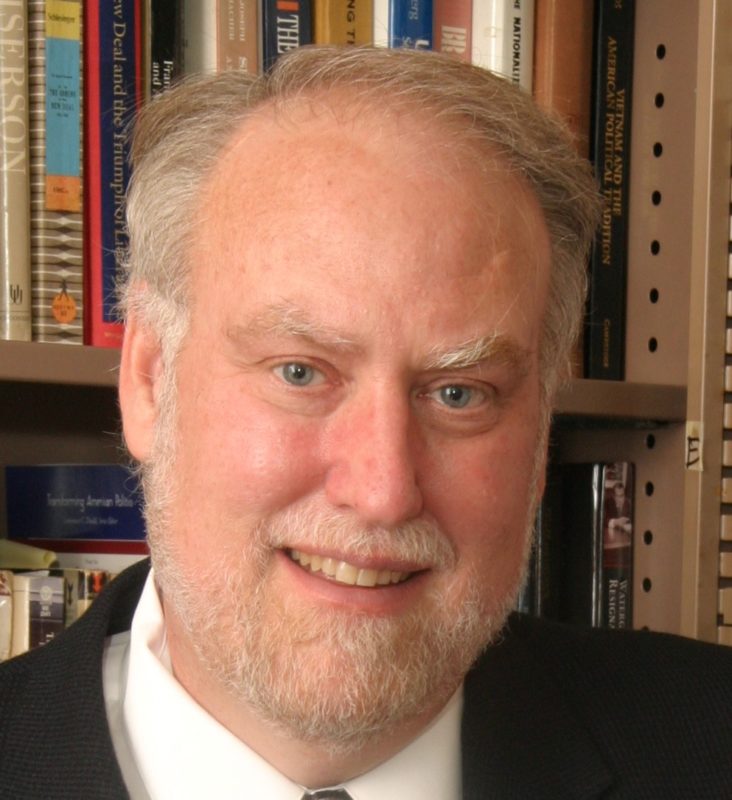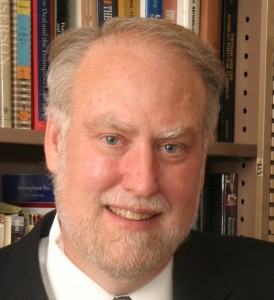 The area community is invited to attend a lecture this month on the need for better environmental protection hosted by Missouri University of Science and Technology.
Dr. David Robertson, Curators' Teaching Professor of political science at the University of Missouri-St. Louis (UMSL) and the 2016 Maxwell C. Weiner Distinguished Professor of Humanities at Missouri S&T, will present "State and Landscape: The American Environmental Constitution" from 3:30 to 4:30 p.m. Wednesday, April 20, in Room 103 Engineering Management Building.
The lecture will focus on the historical contexts of government regulation on environmental matters and how those regulations continue to impact national interests.
"It's difficult for American government to protect the environment because the framework for governing it wasn't built with the idea to protect it," says Robertson. "This framework, built in the 1700s, was designed to ensure that the government could claim lands, populate them with Europeans and decentralize the control of the environment to state governments. State governments, then and now, favor using the environment for short-term economic and political advantage."
Robertson earned his Ph.D. in political science from Indiana University-Bloomington in 1981. He has served on the UMSL faculty in various positions since 1983, including assistant, associate and full professor, director of graduate studies, and chair of the political science department. Prior to joining UMSL, Robertson was an assistant professor at the University of Texas-San Antonio. He also serves a political analyst for KSDK-TV in St. Louis.
Missouri S&T's Maxwell C. Weiner Distinguished Professorship in Humanities, established by an estate gift to the university in 1999, is rotated among the arts, languages, and philosophy department, the English and technical communication department, and the history and political science department. During his semester at S&T, Robertson is a member of the history and political science department.
Weiner graduated from Missouri S&T when it was known as the Missouri School of Mines and Metallurgy. He also studied at the University of Hawaii and at Washington University in St. Louis. He retired from Westinghouse Electric Corp.
For more information about the presentation, call Missouri S&T's history and political science department at 573-341-4801.