'Finding Nemo' to screen at Leach Theatre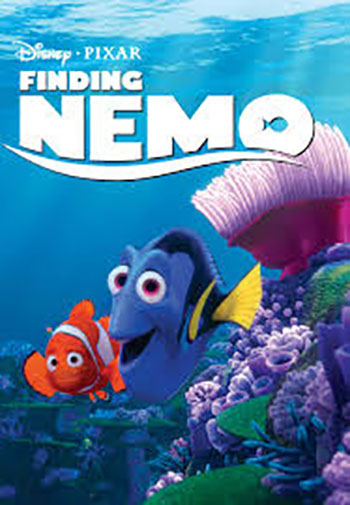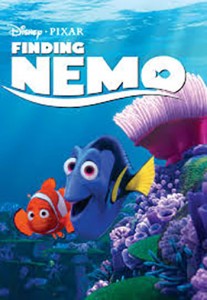 "Finding Nemo" is the fourth film in the Leach Theatre Family Film Series at Missouri University of Science and Technology.
The film will be shown at 11 a.m. Saturday, Jan. 23, in Leach Theatre, located in Missouri S&T's Castleman Hall at 10th and Main streets in Rolla. Tickets are $3 and will be available for purchase at the Leach Theatre Box Office at 10 a.m. the day of the show.
"Finding Nemo" is a 2003 Disney-Pixar movie that tells the story of an overprotective clownfish named Marlin, who is searching for his abducted son, Nemo. Along with his friend Dory, a regal tang fish, Marlin travels around the ocean to find Nemo while learning to take more risks and trust others.
Lunch, including a main dish, side and drink, will be available for purchase for $4 in the lobby of Leach Theatre after the film. Lunch tickets are $3 if bought in advance. A special craft project will be available for $1. Other crafts, face painting and coloring sheets will be available for free.
For more information, please visit leachtheatre.mst.edu or call 573-341-4219. The next film in the series will be "Sleeping Beauty" on Saturday, Feb. 13.