Missouri S&T works to increase diversity in computer science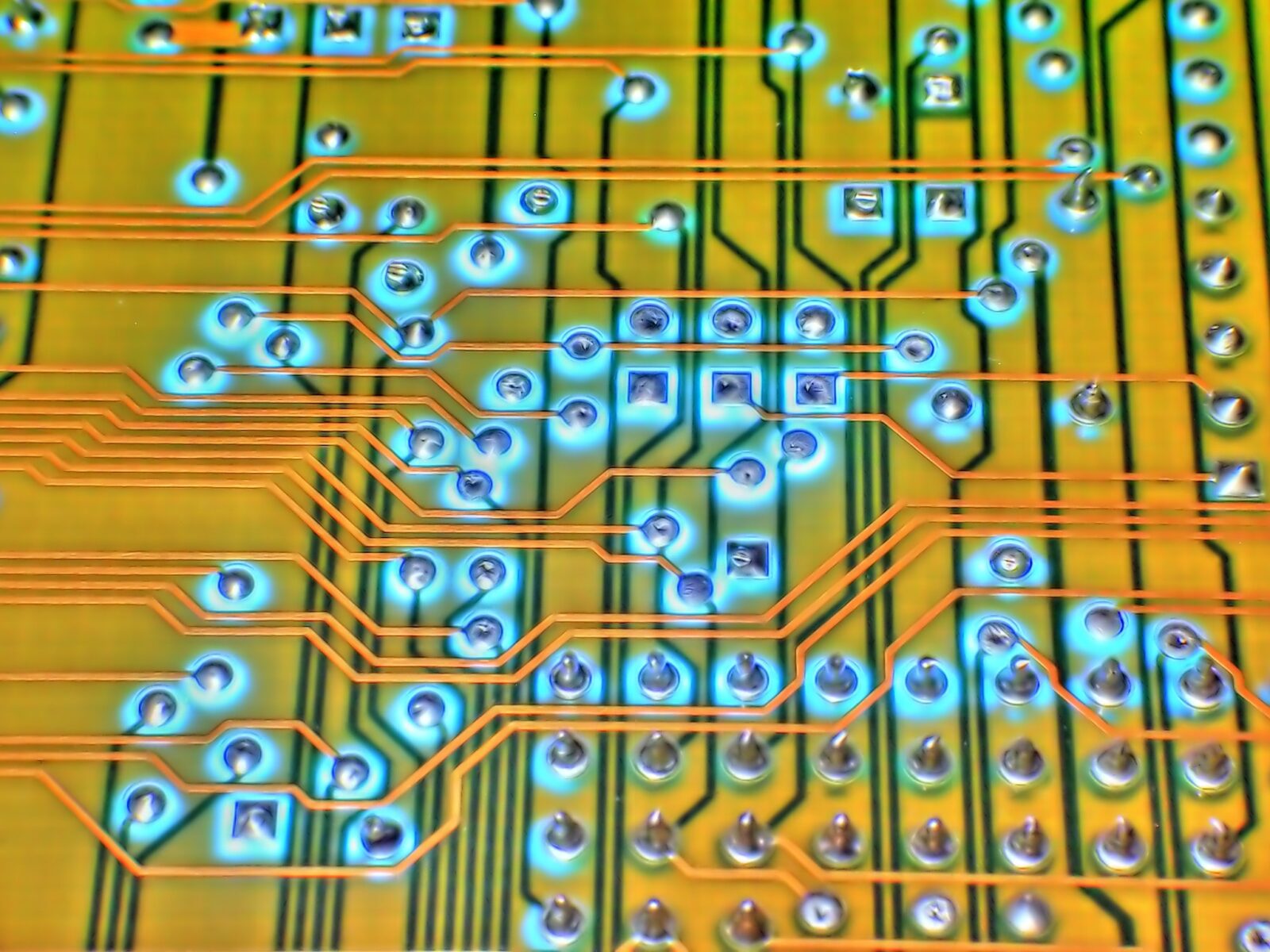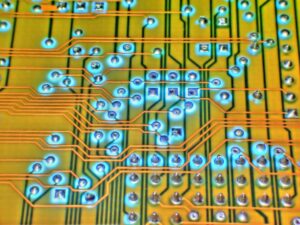 Missouri University of Science and Technology is one of 15 schools selected by the Anita Borg Institute (ABI), a nonprofit organization focused on advancing women in computing, and Harvey Mudd College to participate in a new program designed to increase the percentage of undergraduate computer science majors who are female or students of color.
Through the Building Recruiting and Inclusion for Diversity (BRAID) initiative, Missouri S&T will receive $30,000 per year for three years to implement programs that will help attract women and underrepresented minorities to the computer science program at Missouri S&T.
The 15 colleges and universities selected for the BRAID initiative have committed to implementing a number of approaches that have demonstrated success at Harvey Mudd College and other institutions with diverse computer science programs. Those approaches include expanding outreach to high school teachers and students, modifying introductory computer sciences courses to make them more appealing and less intimidating to students from underrepresented groups, building community among underrepresented students, and developing joint majors in areas like computer science and biology to encourage interdisciplinary approaches.
Currently 7 percent of Missouri S&T's undergraduate computer science students are female, which is below the national average of 17 percent.
"We are very excited with the opportunity to partner with Anita Borg Institute to make a difference in the diversity of undergraduate computer science majors at Missouri S&T," says Dr. Sajal Das, the Daniel C. St. Clair Endowed Chair and professor and chair of computer science at Missouri S&T. "We have an ambitious goal and a strategic plan to increase the female undergraduate enrollment from 7 percent to 20 percent in the next three to four years. We are committed to work hard to achieve this goal through a multitude of ways."
This fall, Missouri S&T revamped its Introduction to Programming courses to feature assignments that focus on more exciting, contemporary, real-world problems that include domains in the natural sciences, humanities and social sciences. That model will be expanded to other courses in the department over the next two years.
"Our students will learn and practice firsthand the importance of using problems of an interdisciplinary nature that have societal relevance to teach computer science," Das says.
He says the department also plans to build confidence and a sense of community among women in the department by hosting monthly events through the Association of Computing Machinery-Women's chapter at Missouri S&T. Planned activities include social events, field trips and mentoring opportunities.
In addition, Dr. Jennifer Leopold, associate professor of computer science and associate chair for undergraduate studies and outreach, will visit high schools in urban and rural areas of Missouri and neighboring states to talk to students about computer science education, research and careers, and to encourage female students to consider Missouri S&T.
Missouri S&T and the other participating universities will provide data for a research study documenting the progress made across departments. That study will be led by faculty from the University of California, Los Angeles Graduate School of Education and Information Studies.
Each participating university is encouraged to send underrepresented students and computer science faculty to the annual Grace Hopper Celebration of Women in Computing. Known as the world's largest gathering of women technologists, the conference was held Oct. 8-11 in Phoenix, Arizona. Missouri is a silver-level sponsor of the conference. Leopold accompanied a group of female Missouri S&T computer science students to the conference.
Former Secretary of State Hillary Clinton announced the BRAID initiative during her address at the 2014 Clinton Global Initiative (CGI) Annual Meeting. BRAID is supported by three-year funding commitments from Facebook, Google, Intel and Microsoft. Maria Klawe, president of Harvey Mudd, and Telle Whitney, president and CEO of ABI, will lead the BRAID initiative.
In addition to Missouri S&T, universities participating in the BRAID initiative are Arizona State University, New Jersey Institute of Technology, University of California-Irvine, University of Illinois-Chicago, University of Maryland-Baltimore County, University of Maryland-College Park, University of Nebraska-Lincoln, University of North Texas, University of Rochester, University of South Carolina, University of Texas-El Paso, University of Vermont, University of Wisconsin-Milwaukee and Villanova University.