Switzer named AAAS Fellow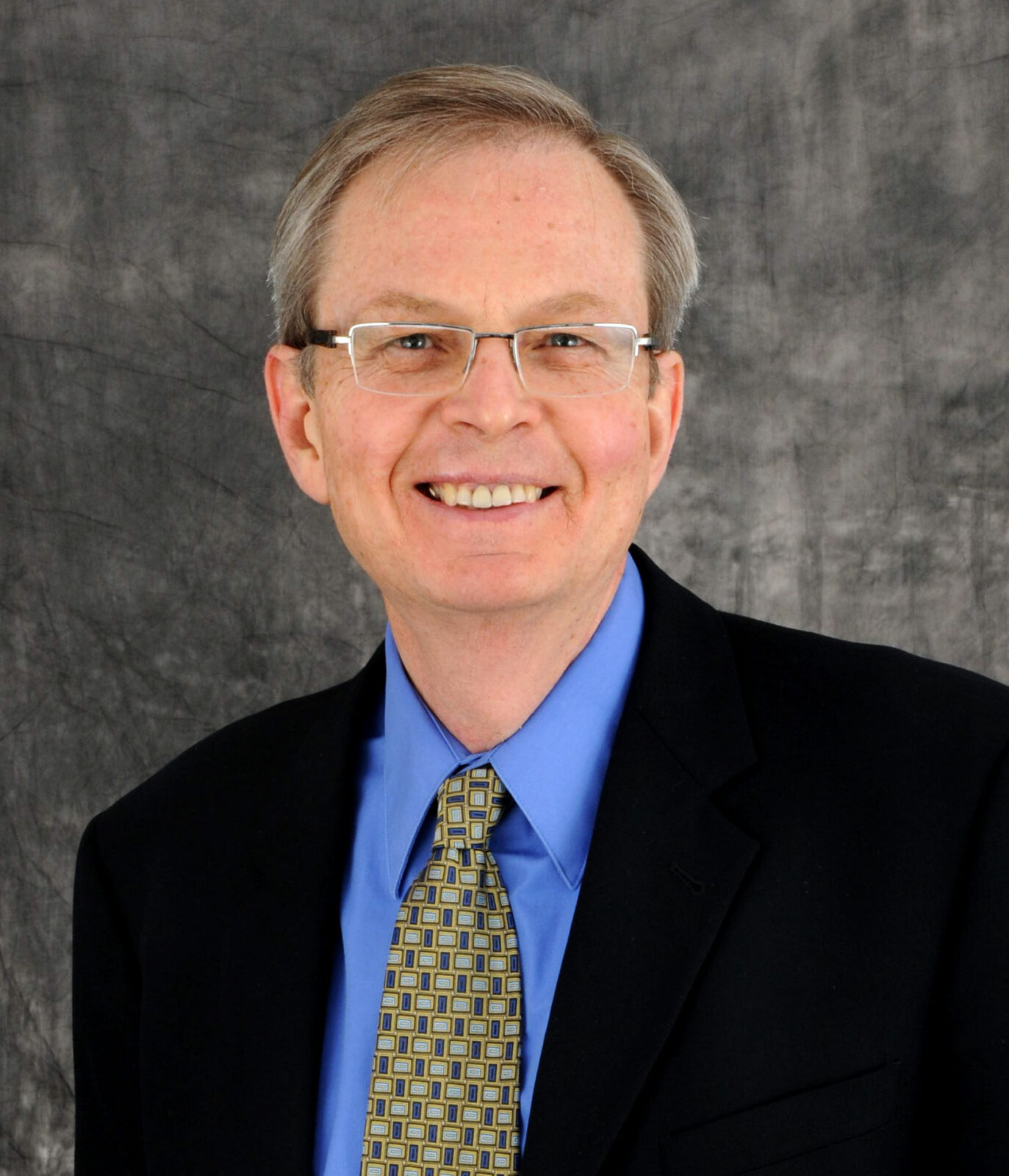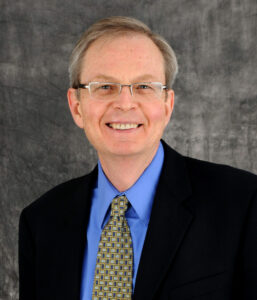 Dr. Jay A. Switzer, the Donald L. Castleman/Foundation for Chemical Research Professor of Discovery at Missouri University of Science and Technology, has been named a fellow of the American Association for the Advancement of Science, the world's largest general scientific society.
Switzer was selected by AAAS for his distinguished contributions to the fields of materials chemistry and electrochemistry, particularly for pioneering work on the electrochemical synthesis of ceramic films and nanostructures. That work includes the development of electrodeposition processes for creating nanostructures such as superlattices and metal oxide semiconductors that exhibit what Switzer calls "interesting optical, electrical or magnetic properties."
His current research focuses on developing catalysts for splitting water using sunlight, and the deposition of thin-film metal oxides for solid-state memory.
"Our research is at the interface between chemistry and materials science," says Switzer.
A member of the Missouri S&T faculty since 1990, Switzer was named the Castleman/FCR Professor of Discovery in 1999. He also is a senior investigator for the Graduate Center for Materials Research at Missouri S&T.
Switzer also is principal editor of the Journal of Materials Research.
AAAS is an international nonprofit organization dedicated to advancing science around the world. It publishes the journal Science, as well as newsletters, books and reports. This year, AAAS elected 388 of its members as fellows. Switzer will be presented with an official certificate and a gold rosette pin on Feb. 15, 2014, at the AAAS Fellows Forum during the AAAS Annual Meeting in Chicago.