Phillip Phillips to perform additional show in Rolla
Singer Phillip Phillips will perform two concerts at Missouri University of Science and Technology. The winner of the 2012 season of television's "American Idol" singing competition will perform at 7:30 and at 10 p.m. Friday, Jan. 25, 2013, at Leach Theatre of Castleman Hall, 10th and Main streets in Rolla. Tickets are $25 for the public and $20 for Missouri S&T students.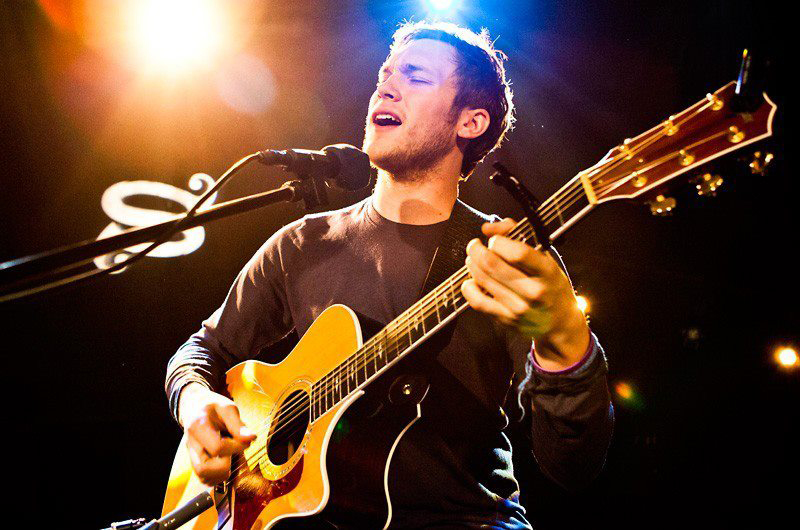 Missouri S&T students will have the first opportunity to purchase tickets. Beginning at 9 a.m. Monday, Dec. 10, 200 tickets to the 7:30 p.m. show and 200 tickets to the 10 p.m. show will be made available to students presenting a valid S&T student I.D. at the Leach Theatre Box Office, located in the vestibule inside the main entrance to the theater, facing 10th Street. Students may purchase one ticket per S&T student I.D. and each student may present up to two S&T student I.D.s.
Remaining tickets will be made available to the public beginning at 9 a.m. Tuesday, Dec. 11, at the box office. No phone orders will be taken and tickets are limited to four per person. Box office hours are from 9 a.m. to 4 p.m. Monday through Friday.
Beginning Wednesday, Dec. 12, phone orders will also be accepted for any remaining tickets by calling 573-341-4219. Leach Theatre accepts MasterCard, Visa and Discover credit cards.
Phillips' performance is sponsored in part by Sunny Radio 104.5 in Rolla.