Garden gnomes version of classic comes to Leach Theatre
William Shakespeare's revered love story gets a comical and offbeat makeover with garden gnomes in "Gnomeo & Juliet." The computer-animated family comedy will be shown at 11 a.m. Saturday, March 10, as part of the Leach Theatre Family Film Series at Missouri University of Science and Technology. Leach Theatre is located in Missouri S&T's Castleman Hall, 10th and Main streets in Rolla, Mo.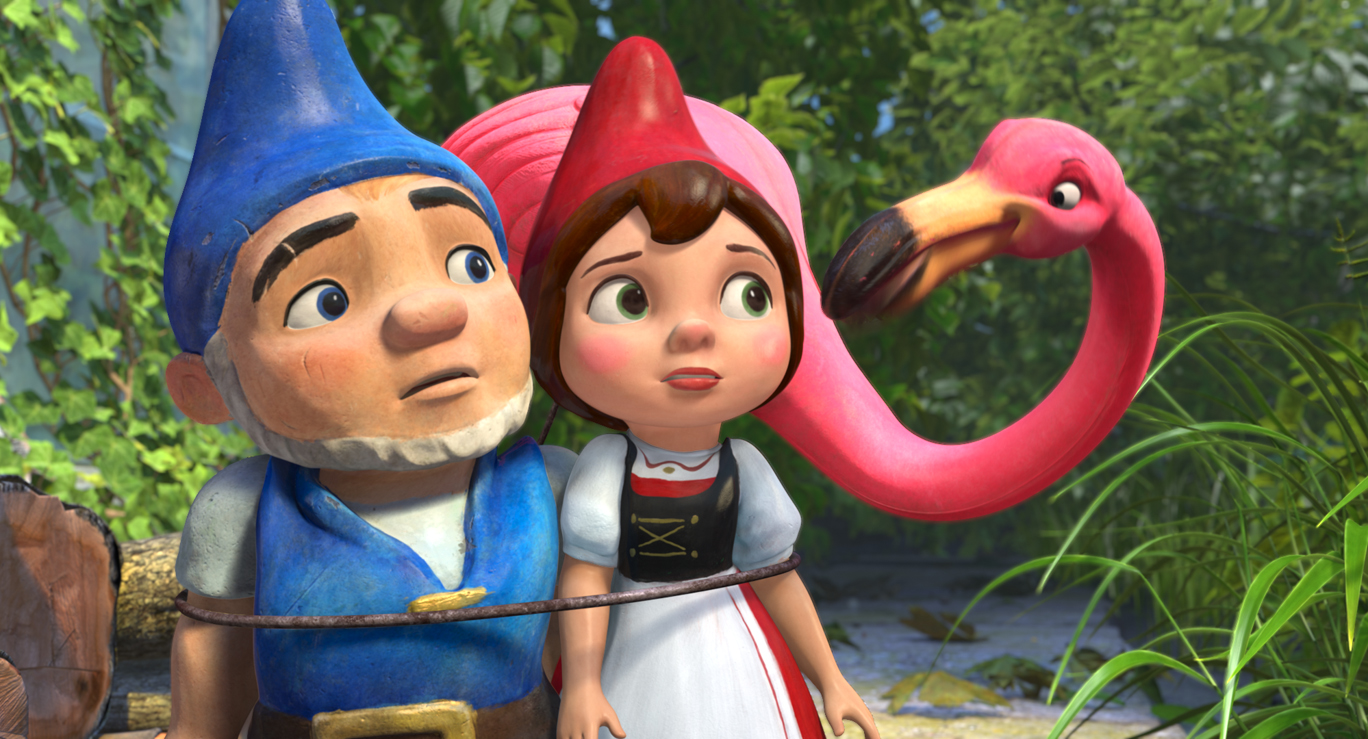 Gnomeo (voiced by James McAvoy) and Juliet (voiced by Emily Blunt) get caught up in a war between neighboring gardens. They deal with numerous obstacles, including pink flamingos and lawn mower races, in their quest to find a happy ending. The film was released by Touchstone Pictures and includes both classic and original songs by Elton John.
Admission is $2 per person. Tickets will be available beginning at 10 a.m. at the Leach Theatre Box Office, located in the vestibule inside the main entrance to Leach Theatre, facing 10th Street.
Pizza from Pizza Inn and sandwiches from Panera Bread, as well as soda and fun activities, are available following the film for a nominal charge. For more information, call 573-341-4219.