'Brilliant' tribute to Groucho Marx comes to S&T
Award-winning actor, director and playwright Frank Ferrante brings wise-cracking Groucho Marx to life through the legendary comedian's one-liners, anecdotes and songs in a performance perfect for all ages.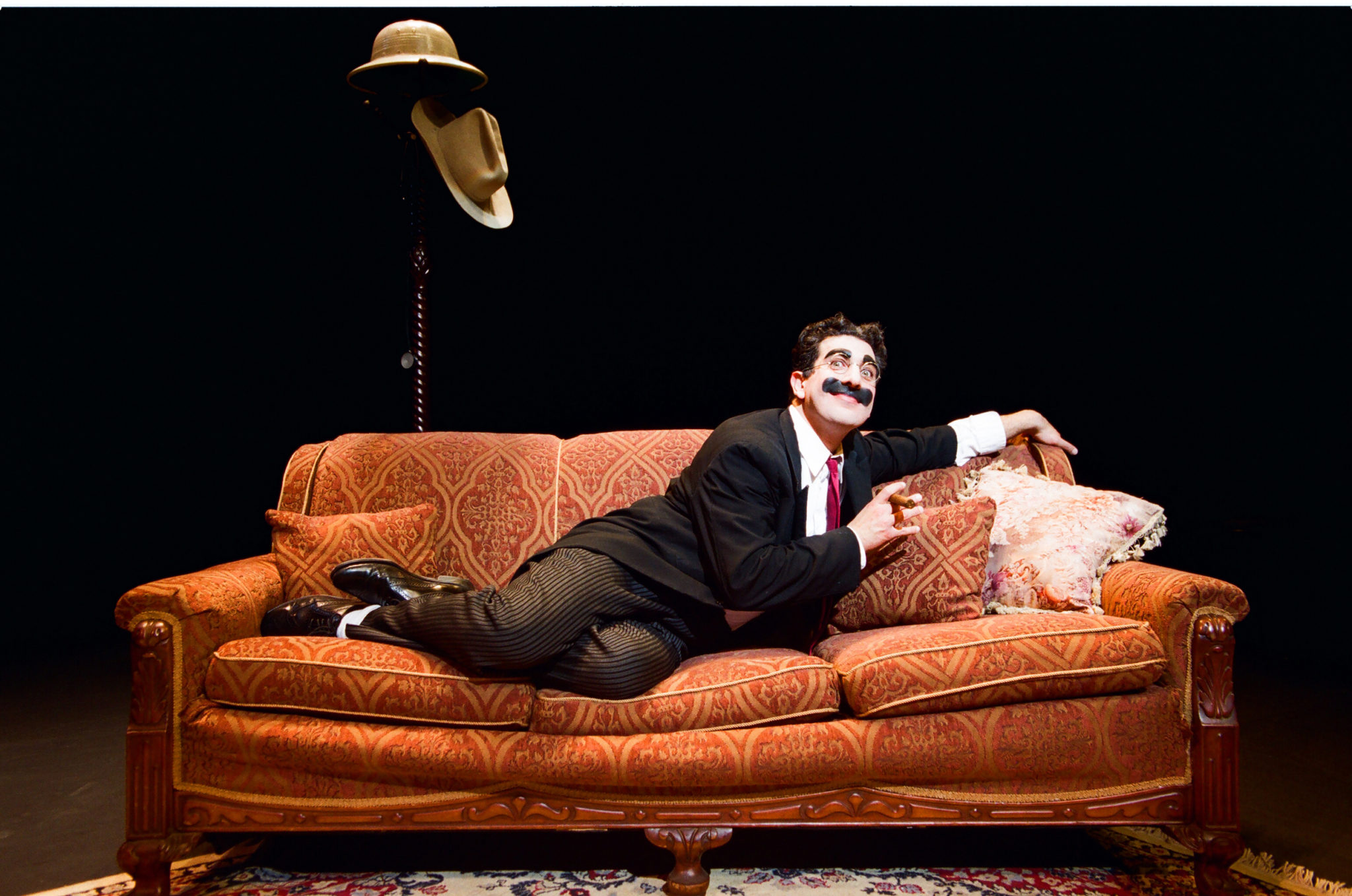 The fast-paced "An Evening with Groucho" will be presented at 7:30 p.m. Saturday, Sept. 17, at Missouri University of Science and Technology's Leach Theatre of Castleman Hall, 10th and Main streets in Rolla.
Tickets for this Leach Special Event are $25 for adults, $15 for youth and $10 for Missouri S&T students with student ID. S&T students can charge tickets to their student accounts. Tickets are available online or from the Leach Theatre Box Office. Box office hours are 9 a.m. to 4 p.m. Monday through Friday. Call 573-341-4219 for more information.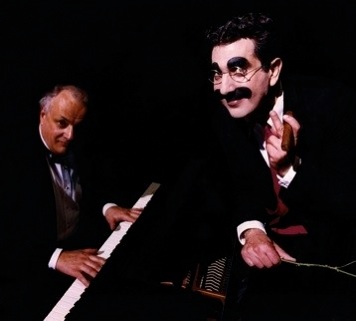 Accompanied by an onstage pianist, Ferrante portrays the young Marx of stage and film, with his distinctive loping crouch, exaggerated greasepaint mustache and eyebrows, and ever-present cigar. He reacquaints us with brothers Harpo, Chico, Zeppo and Gummo, and other performers from the 1920s and 30s.
As he ad-libs his way through a performance called "brilliant" by numerous critics, including Gene Shalit of "The Today Show," Ferrante plays off the audience in grand Groucho style, making them part of the show. Even those unfamiliar with Groucho and the Marx Brothers should have a great time. As Marx's daughter, Miriam Marx Allen, says "Frank doesn't just do Groucho … he is Groucho."
Leach Theatre will offer discounted tickets through its "Back Row Club" one hour prior to the event, should tickets remain for the show. The seats in the last row of the theater will be sold for $10 each prior to the performance.