Faculty member Kent Peaslee dies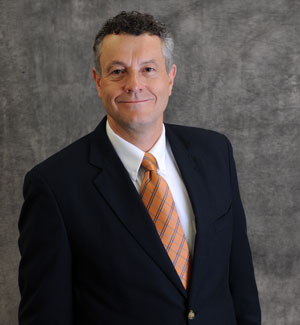 Dr. Kent D. Peaslee, the F. Kenneth Iverson Chair of Steelmaking Technology and Curators' Teaching Professor of metallurgical engineering at Missouri University of Science and Technology, died today (May 17, 2013) at age 56.

Visitation for Dr. Kent Peaslee will be held 5-8 p.m.  Monday, May 20, and 9-11 a.m. Tuesday, May 21, at Greentree Christian Church, 800 Greentree Road in Rolla. Funeral services will be held at 11 a.m. Tuesday, May 21, at Greentree Christian Church. Interment will follow in the Rolla Cemetery. Funeral arrangements are under the direction of Null and Son Funeral Home in Rolla.
Peaslee joined the Missouri S&T faculty as an assistant professor in 1994. He was promoted to associate professor in 2000 and professor in 2005. He was named a Curators' Teaching Professor in 2006 and became the university's first Iverson Chair in 2007. The chair was established through a $2 million gift from Nucor.
In 2007, Peaslee received the Governor's Award for Excellence in Teaching from former Missouri Gov. Matt Blunt. At Missouri S&T, he received numerous Faculty Excellence Awards and Outstanding Teaching Awards, as well as the Dean's Teaching Scholar Award. He also received the Class of 1942 Excellence in Teaching Award from the Miner Alumni Association.
Prior to joining the university, Peaslee worked in the steel industry for 13 years and was general manager of technical services for Bayou Steel (now ArcelorMittal LaPlace).
Peaslee served as president of the Association for Iron & Steel Technology. He also served as associate chair of undergraduate studies in the Missouri S&T materials science and engineering department.
Peaslee was a manufacturing and process metallurgist with research interests in waste and metals recycling, steelmaking, inclusion engineering, continuous casting, steel manufacturing energy optimization, metal-refractory interactions and environmental aspects of metals manufacturing.
He was a member of the American Society of Engineering Educators, American Foundry Society, Sigma Xi, Tau Beta Pi and Kappa Mu Epsilon.
Peaslee earned a Ph.D. in metallurgical engineering from Missouri S&T in 1994. He earned a bachelor of science degree in metallurgical engineering from the Colorado School of Mines in 1978.
Memorial contributions are suggested to Greentree Christian Church in Peaslee's name, or to the Peaslee Scholarship Fund at Missouri S&T.
To contribute to the Peaslee Scholarship Fund at Missouri S&T, visit givingtomst.missouri.edu and choose "other" in the drop-down menu, then specify the scholarship name in the comment section. Mail checks to university advancement records, Room 112 Campus Support Facility, 1201 State St., Rolla, MO 65409. Please note the scholarship name in the memo portion of the check.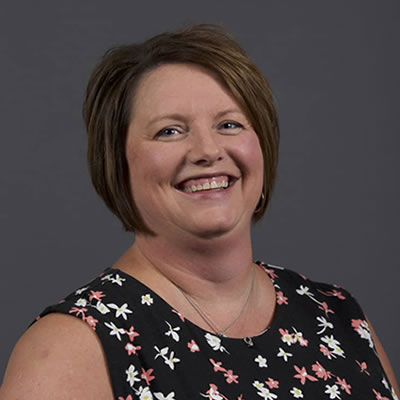 Looking for something?
CASE Department News
CEC Department News
Kummer College Department News