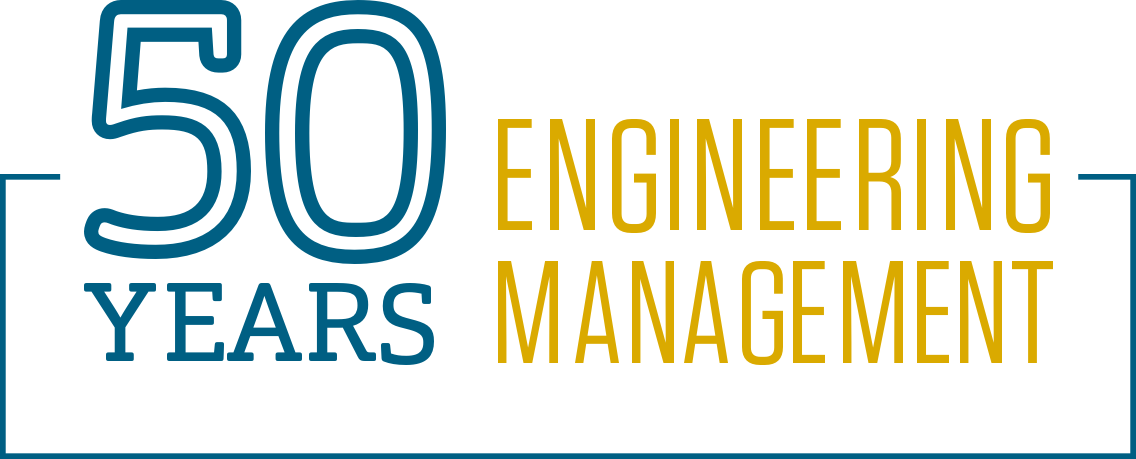 World's first engineering management program celebrates 50th anniversary
Training engineers to manage complex organizations is now accepted practice on many college campuses as well as in the modern workplace.
Combining the worlds of technical-oriented problem solvers and bottom-line number crunchers into its own academic discipline? A half-century ago, that notion took root not in a corporate boardroom, but on the campus of what is now Missouri University of Science and Technology.
"These companies came to Rolla and said, 'Please help us,'" says William Daughton, a professor emeritus and former chair of Missouri S&T's department of engineering management and systems engineering. "'We take these great engineers, we make them managers and then they fail miserably.'"